Essay topics: It is believed that people's health will be worse
in the future than is it today. To what extent
do you agree or disagree?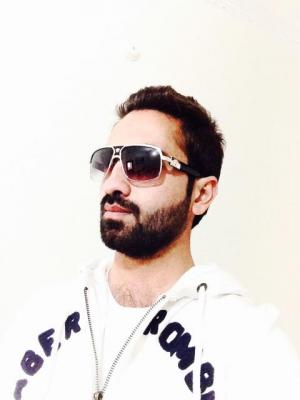 It is universally acknowledged that 'health is wealth'. without good health our life is like 'a bed of thorns'. It is argued that health standard of people will decline radically in the years to come. Here, I would like to discord with given statement.
There are multifarious points to shore up my point of view. First and foremost, the existence of health awareness and education is expected to encurage people towards healthy eating habit simultaneously avert fast foods. Consequently, people will be enriched with great health. In addition, the presence of medical facilities and medicines is likely to ensure good health. To illustrate this, it will be easier to cure almost every ailment or h ...
Note:
Only testbig VIP readers can access the full content of this essay.
Subscribe now as testbig VIP readers and get unlimited access to essays on the top list.

Extensive reading & listening: - reading & listening can help essay writing
Intensive IELTS reading & listening from Cambridge: