Essay topics: Do you agree or disagree with the following statement? When teachers assign projects on which students must work together, the students learn much more effectively than when they are asked to work alone on projects.
Use specific reasons and examples to support your answer.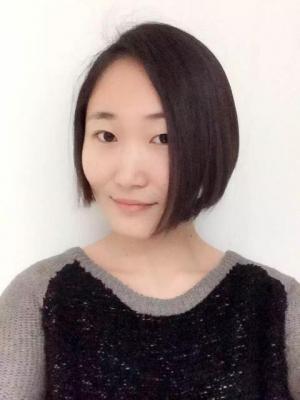 People always believe that teamwork will benefit members, but, according to my experience, I cannot support this idea. Teamwork can be an efficient ways of gaining knowledge from different people, but there would always be some free-riders and arguments, which eventually will result in something we did not expect, either breaking up in friendship or unsatisfied work.
Firstly, cooperation cannot be expected in every teamwork, and many will turn out to be unexpected result, not in a good way. Teamwork is supposed to gathering different opinions from different people and helping everybody to learn more than individual work, but this can only happen when there is a good leader, someone who does not just want to get the biggest award and truly care about the cooperation between team members. However, according to my own experience, most team leaders care about the output of the project, while they are not mature enough to control the situation when there is a fight or argument. In the end, the teamwork will either break down and be separated into two or more parts or just a few people continue working on it while others just doing nothing.
Moreover, in team project, people only care about their own part, so they learn little about other people's work. In universities, teachers fancy team projects a lot, but most students do not appreciate them. After interviewed some of my classmates, the result is unpleasant that most people complained about not knowing the whole story and the free-rider problem, especially when doing presentations. People only care about their own parts, because their scores' mostly due to their performance, and after they have done their parts, they will feel if the presentation turns out to be bad they cannot be blamed. Otherwise, when people are asked to finish a task by himself, he will make sure every aspect of that presentation is connected and he is responsible for the whole task. Thus, his learning about the assignment will be complete.
Finally, if teachers want their students to learn effectively, that is to learn as much knowledge as possible in a certain period of time, they have to tell their students to focus, and that is the last thing teamwork can do.

This essay topic by other users:
More essays by this user: