Essay topics: Do you agree or disagree with the following statement?
In the past, young people depended too much on their parents to make decisions for them; today young people are better able to make decisions about their own lives.
Use specific reasons and examples to support your answer.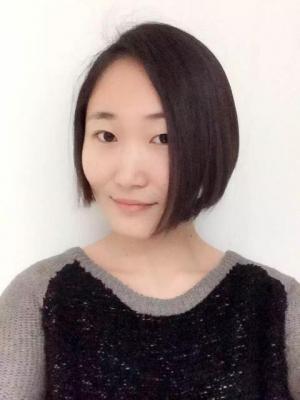 As the world becomes increasingly civilized, young people can control more of their lives away from the meddling of their parents. Plenty of things changed in the last few decades, and lots of evidence have shown that young people are more independent than before, even though parents still care so much about their children's life.
First, parents begin to understand more about their children's thoughts and put more efforts into building up their young people's capability of independent thinking. Back in the last century, when my parents were in their twenties, they cannot even make the decision of whom they were going to marry to or where they would stay in the future. Today, young people have more rights of making important decisions in life, such as education abroad, career change and cities choose to stay in, some of which are even unfamiliar by their parents. Since in their young age, their wise parents were so concentrate on educating the spirit of independence, and these results are something they looked forward to see.
Second, better financial conditions give young people less family burdens than their predecessors. In the past, young people always shouldered huge family responsibility, especially in China, when education source is limited, and the only kid who obtained education in formal schools or universities have to make livings for the whole family, which usually contained more than three people. In this case, the overwhelmed family burden gives young adults few choices to focus on what they desire to do, and they have to listen to their parents' suggestion and follow what they were told to do.
Although, in China, the one-child policy has made so many young people, who are now in their twenties or thirties, the only childs. Parents are reasonably concentrate all of their effort and care on their only child, which indicates that children have less privacy and independence. However, because of their high-ranking status in families, they can better express their desire and are more likely to follow their hearts.
By and large, young people can make more decisions about themselves today than a few decades ago. This is the favorable trend for the development of the whole society that benefit both parents and their children.

This essay topic by other users: