Essay topics: Do you agree or disagree with the following statement?
The opinions of celebrities, such as famous entertainers and athletes, are more important to younger people than they are to older people.
Use specific reasons and examples to support your answer.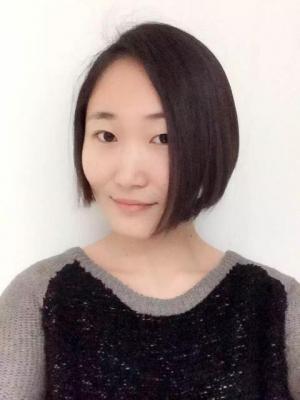 Young people are more easily influenced by others, including their parents, teachers, peers and celebrities, since young people are more likely to have crush on singers, actors or athletes and believe these people are their role models. So, famous celebrities should be more careful about what they are saying and doing.
Compared with older people, younger adults pay more attention on popular entertainers and other celebrities. Younger students, particularly, have plenty of time that can be used freely, thus, they usually spend more time on reading gossip episodes and interesting news from different medias, such as internet, magazines and newspapers. And after known the fact that putting these kinds of stories will attract readers, news editors will put more effort into it, which will make more striking and fascinating news accessible to young people. Being exposed to these kinds of news that definitely contains many people's talks and actions, young students will be largely effected by the opinions from people who are well-known.
Moreover, in the earlier periods of people's growth, the capability of independent and critical thinking is still immature, so that young people are more vulnerable to the negative voice of people with significant influence in society. Older people, who are in their forties or fifties, are more likely to control themselves from being impacted by the viewpoints from celebrities, because they have known basic logic of judging which is correct from plenty of different voices. Younger people are also more emotional than older people, therefore they may have crush on some celebrities, and their sense of justice will be uneven when it comes to their favorite pop star or actress.
Although older people also care about what the president said and they also like to watch television programs that contain the player or actors they favor, older adults can control more about themselves and still live normal lives when something happened. Whereas the young will make bad decisions when similar situations happen. Young people may casually state out political standpoint only to support their idols without thinking through about their further development.
By and large, what famous celebrities lecture about can affect young people's opinion and their behavior more than older guys. More carefulness in speaking are looked forward when public celebrities express themselves.

This essay topic by other users: