Essay topics: Do you agree or disagree with the following statement?
Young people today have no influence on the important decisions that determine the future of society as a whole.
Use specific reasons and examples to support your answer.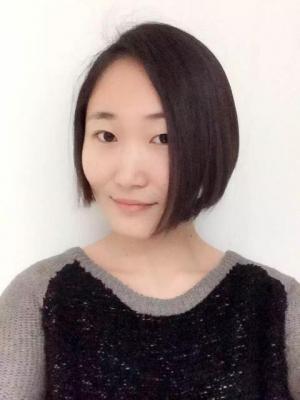 Personally, I disagree with the argument that young people cannot make significant influence on the decisions of the whole society. Though most important leadership positions are occupied by older people in China, as well as other countries, young people still play inevitable roles in the development of economy and civilization.
First, young adults take the responsibilities of many crucial positions in society. Young people's physical conditions are better than most old people, which indicates that many employments are more suitable for young employees than older ones. Soldiers are mostly young people, some of whom are sixteen years old, and their roles in protecting the country cannot be denied. Young people have many advantages in some fields that need better physical strength.
Second, young people are innovative and ambitious, and they can be quite competitive in many fields. Businessmen are getting younger, more and more young faces shown up in important economic conferences annually, discussing about critical business development methods and steps. New ideas mostly come from young designers, young engineers and young researchers. Indeed, young adults are gradually changing the society and the world by providing new thoughts and theories, which can be easily noticed if people pay attention.
Although, old people are still in some more important positions both in business companies and in political field, and the function of experience is still considerable, we still need to believe that young people is deciding the future. Since in about twenty years, young people will grow old, and they will become the powerful leaders as their predecessors. Otherwise, old people are not born will knowledge and wisdom, they grew up from innocent young people. Thus, young people are the future of the society and country, and they are deciding the future of their generation.
In conclusion, young people are slightly changing the world, with the improvement of technology, the changing of lifestyles and the modification of the way people think, and people in their fifties or sixties are more likely trying to get used to these rapid changes rather than stop them or turn them towards another direction.

This essay topic by other users: