Essay topics: tpo9
Do you agree or disagree with the following statement?
Technology has made children less creative than they were in the past.
Use specific reasons and examples to support your answer.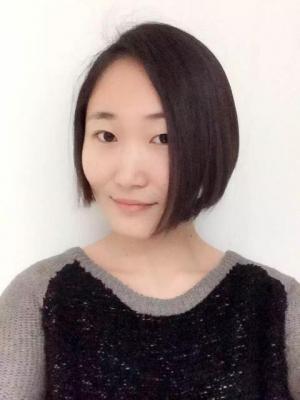 Personally, I cannot agree with the argument that children's creativity has been suppressed by modern technology, since the well-developed technology nowadays is beneficial to kids' innovation ability rather than depressing it.
Firstly, modern technology, especially the development of computers and internet, is making knowledge more and more accessible to children, which is an important element in the procedure of building up the fundamental stage of creation. For example, when I was young, the learning materials are limited by books, radios and televisions, as well as looking for teachers to teach me using my parents lots of money. But now, kids could be so lucky that they can easily learn any knowledge they like through a few clicks and presses on the keyboard. Learning more information in people's small age would increase the chance of inventions when they grow older.
Moreover, technology could make it possible to stimulate children's potential in many aspects, while they are listening to music, watching movies even playing computer games. Technology has been making our lives better and easier, and it is around us everywhere, providing us the probabilities of making big breakthroughs. Our kids are still as curious as before, it is easy to notice that children are embracing new technologies faster than adults. Even though playing computer games are criticized by lots of parents, suggesting that their children's eyesight is becoming worse and they are becoming addicted to those games, it is not doubt that none of the games in our childhoods can be so clever and full of imagination as the computer games today.
Although we have to admit that, technology has occupied so much time and attention in children's life and squeezed the time for family and nature, it is not making the children less creative than before. Since the technology now has become so intelligent and hard to defeat, it is more difficult for children to make some striking moves for their parents as twenty years ago, when simply making wood chairs could cheer parents up and let them think their children are cleverer than ever.

This essay topic by other users: