Essay topics: Some say that music is as important as other subjects in schools to promote learning in children life. Do you agree or disagree? Give your opinion.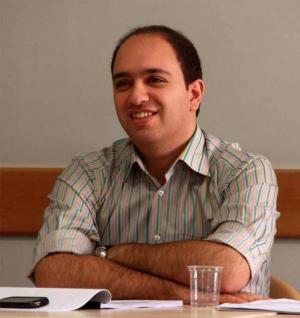 Recently the importance of teaching music in school and its corresponding impacts on children's behavior has sparked a heated debate. Although contested by many that learning other arts and music is highly rewarding, such issue is regarded thoroughly both constructive and positive by substantial numbers of individuals. I profoundly inclined to believe that promoting students to learn music could be beneficial and this essay will examine both sides of this topic by providing some academic evidence before concluding.
On the one hand, from social standpoint, learning music can bring some positive aspects to the society and students themselves. Firstly, music is a must for every society in terms of liberating and releasing their stress and lead to having a creative generation. Secondly, music is the soul of humanity and could encourage young learners to less participating in criminal activities. According to an academic research conducted by Tehran University in 2016, those groups of students who learned how to play a musical instrument were passing their exam with colorful grades.
On the other hands, with the realm of educational curriculum, some traditional school authorities argued that learning music should be restricted to some specific cases. Moreover, they support their idea through a valid logic that students should spend their precious time to practicing some theoretical subjects such as mathematics and physics. As a part of the academic survey provided by a prestigious institute in Australia, some youngsters who gravitate by rock music tend to spend much of their times to playing and sharing music with their group instead of doing their homework or even socialize with their counterparts.
To recapitulate, I pen down saying that learning music is beneficial for both young generation and society in terms of sharing happiness amongst all members and it should be supported by everyone.

This essay topic by other users: