Essay topics: The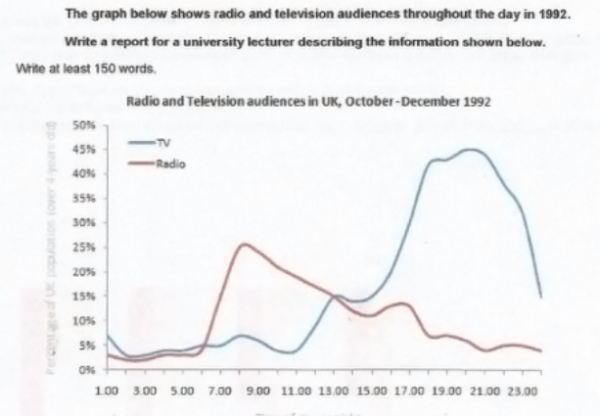 The pie charts below illustrate the percentage of people around the world in 1900 and 2020. It is obvious that the number of population increase dramatically from 1.6 billion in 1900 to 7.5 billion in 2020.
Even though the data of human in Middle East and North Africa is not presented in 1900, there was a substantial rise by 6% in 2020. The number of Asian went up slightly from 60% in 1900 to 54% in 2020. There was a considerable upward trend in the percentage of African from 4.5 % in 1900 to 10% in 2020. The number of population in Latin America climbed markedly from 3% in 1900 to 8% in 2020 and the others increased minimally by 0.5% in 2020.
On the other hand, there was a steep fail in the percentage of people in Europe from 25% in 1900 to 14% in 2020. At the same time, the number of North American stayed constant at 5% in 1900 and in 2020.

This essay topic by other users: