Essay topics: The chart below gives information about Southland's main exports in 2000, 2018, and future projections for 2025.
Summarise the information by selecting and reporting the main features, and make comparisons where relevant.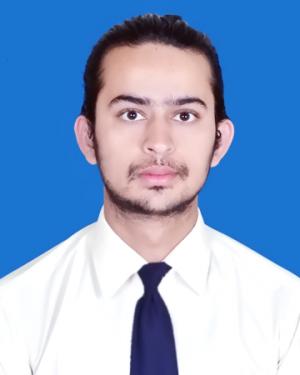 The mentioned bar graph illustrates the data about three main exports of Southland namely international tourism, dairy products and meat products in past years, present scenario and prediction for future: 2000, 2018 and 2025 respectively.
Overall, as is presented by the bar graph, it can be seen that international tourism is in growing trend from the past to future whereas export of dairy products show the fluctuating nature. Moreover, the gradual decrement in export of meat products is observed from 2000 to 2025.
It is evident that in 2000 international tourism had dominated other exports($8 billion) which is followed by dairy products approximately ($7 billion) and meat products exactly ($6 billion). Similarly, at present (2018) dairy products have reached nearly the peak while international tourism is lagging behind by around ($1 billion) from tourism. Likewise, meat products have significantly low rate of exports with only near about ($5.5 billion).
However, in 2025, tourism industries will account the highest ratio and almost reach the summit ($10 billion).Moreover, it is forecasted that dairy products will slightly decrease by near about half billion and will have figure of approximately ($9.5 billion). In addition, it has been already claimed that meat products are going to decline moderately and reach ($5 billion) in near future.

This essay topic by other users: