Essay topics: More and more people these days work harder and longer hours and have no time for family life and friends. What are the causes in your opinion? How is it affecting family life and the society as a whole? Use relevant examples to support your view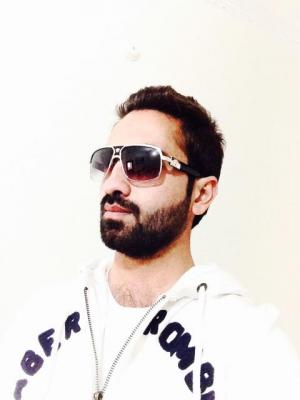 Lifestyle has undergone dramatic changes over couple of decades. Presently, people are in the rat race of achieving more and more in every field. Hence, they are lack of quality time to spend with kith and kins. Here, I would like to account for causes and effects behind this phenomenon.
There are manifold causes behind it. First and foremost, people are passionate for living aristocratic lifestyle. Therefore, they have to work round the clock in order to earn money to fulfill their wishes such as buying ravishing homes, cars and electronic apparatus. Apart from it, people, being show off, want to earn name and fame by accomplishing massive success. As a result, they are being subjected t ...
Note:
Only testbig VIP readers can access the full content of this essay.
Subscribe now as testbig VIP readers and get unlimited access to essays on the top list.

Extensive reading & listening: - reading & listening can help essay writing
Intensive IELTS reading & listening from Cambridge: