Essay topics: There is a growing demand or fresh water nowadays and this is becoming a global problem. Discuss the possible cause for it. What measures can be taken by government and individuals to overcome this problem.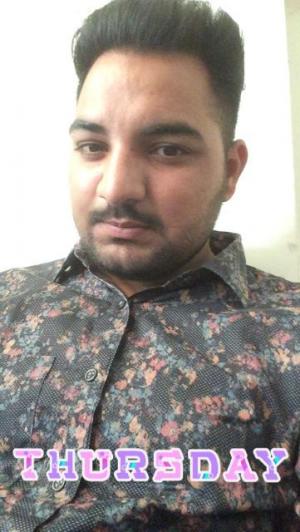 Nature has provided us various priceless things such as water, tress, food and so on. Presently, the quantity of drinking water is at low ebbfut to the human's fault. Here, i would like to account for reasons behind this phenomenon with the relevant remedies.
There are manifold points to shore up the causes behind this scenario. First and foremost, excessive use of water by people. For example, masses use water in a big proportion without any sufficient need. Besides this, especially in india people do not have tendency to turn off the water tap due to the less awareness of saving water. As a result, volume of fresh water is declining at an alarming rate. In addition, factories throw the chemical water in rivers and send it again in land with the help of bore well. Hence, chemical water get mixed with drinkable water.
Futher emphasising on my point of view. Initially, deforestation is a major reason behind this happening. To demonstrate, people cut the trees for different purposes excessively. Apart from it, farmers use massive amount of water in lands to nurture their crops. Consequently, the problem of fresh water is rising day by day globally.
Multifarious solutions can be put down to overcome this gigantic problem. Firstly, government should impose hefty sum of fine on industries which mixed chemical water with fresh water. Moreover, it is prime duty of individuals to plant more and more trees in order to make healthy environment. Furthermore, farmers should preserve rainy water by digging in land so that they can use it any time as well as it it totally free of cost. Adding to it, government should increase the rate of water bills so that people become aware and turn off the tap whey water not in use.
To recapitulate, only water is a thing without it people can not survive more than four or five days. Undeniably, people should understand the significance of this precious thing. However, authorities should also take some steps to aware masses regarding this problem. Thus, joint steps of both can save water for next generations.