Essay topics: The table below shows the result of an airline survey in 2002 of economy class business travellers. the number indicate how many male or female passengers in each age group rated a particular feature as their most important in flight consideration.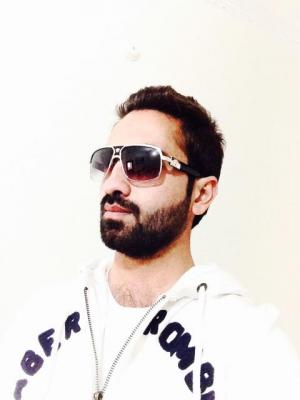 The table demonstrates the result of an airline survey that was conducted in order to find out the rate of preference given to distinct features by both genders of two groups young and late adulthood.
It can be vividly seen that in case of younger age group, maximum 39 men considered Seat/leg room as a significant feature while women stood a distance second with 30 passengers. In addition, Attendant service and Meals and drinks were marked as salient features by highest 34 and 26 female respondants compared to only 27 and 20 males respectively for both above features. Furthermore, men accomplished driving seat with a difference of marginal 4 respondant for Movies feature.
The tabular ...
Note:
Only testbig VIP readers can access the full content of this essay.
Subscribe now as testbig VIP readers and get unlimited access to essays on the top list.

Extensive reading & listening: - reading & listening can help essay writing
Intensive IELTS reading & listening from Cambridge: