Essay topics: Internet contains a lot of information, however, sometimes this information is inaccurate or wrong. Do you agree or disagree with this statement?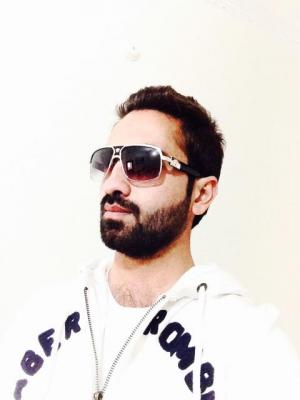 Internet has revolutionised social, commercial, educational and official world by its incredible services. Presently, it is called an ocean of knowledge. However, every information provided by Internet is not believed to be authentic. Here, I would like to accord with given statement.
There are manifold points to shore up my point of view. First and foremost, the presence of fake sites has surely degraded services of information. For example, it requires lot of hard work to accumulate genuine facts or information about some topics especially related to past. Hence, some sites developers, sometime, could not manage real information and therefore people are served with fake justifications ...
Note:
Only testbig VIP readers can access the full content of this essay.
Subscribe now as testbig VIP readers and get unlimited access to essays on the top list.

This essay topic by other users: