Essay topics: Nowadays people usually retire at the age of 60 or 65, but some want to keep working as long as they can. Is this a positive or a negative development? Give you own opinion and relevant examples.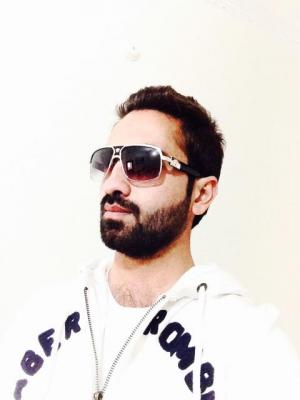 Working sector has undergone gigantic changes over few decades. Presently, the fixed retirement age for grey work force is 60 or 65 in most of nations. However, some folks want allowance to work as long as they can in order to satisfy their wants. This essay will cite that this trend is likely to have more positive outcomes than negatives.
There are manifold merits of this happening. First and foremost, sometime, old people live miserable lives if they are retired at the age of 65. To justify, in some families, young adults do not have healthy bondings with the old people due to generation gap. As a result, they are less willing to support grey people financially and socially. Therefore, grey- headed generation want freedom to work even after 60's so that they can earn money to manage their two square meal. Some elders are unwilling to stay free after their retirement. Thus, they have desire to relish their working lives with their peer groups as long as they can. Consequently, they must be permitted to work as long as they are fit.
Furthermore, companies may deprive privileges of if grey headed people are retired at fixed age. For example, old generation is veteran of work stages and therefore they work more efficiently, accurately and deliberately to maximize the productivity. Consequently, working segments could not take the advantages of skilful old people for some more years if they get retirement at 60. In addition, some people intend to work for their passion, self-satisfaction and well-being of mankind. Hence, it is unjustifiable to snatch the working right at certain retirement age without their own wishes. On the contrary, it has thorny side too.
To commence with, unemployment is spreading its roots among young people in some thriving nations. Thus, young workforce may not avail the opportunity to be employed if older people do not get retirement at fixed age. Furthermore, unlike grey generation, young people who are well educated, technically advanced and energetic could be more beneficial for the outcomes of working sectors. Therefore, it is significant to replace old workforce with young professionals to ensure best results.
To recapitulate, undeniably, fixed retirement age has few merits. However, giving elderly people allowance to work is more advantageous from all prospectives.

This essay topic by other users:
Extensive reading & listening: - reading & listening can help essay writing
Intensive IELTS reading & listening from Cambridge: