Essay topics: Many people are using credit cards or loans to run up huge personal debts that they may be unable to repay. It should therefore be made more difficult for individuals to borrow large amounts of money. What are your opinion on this?
Give reasons for your answer and include any relevant examples from your own knowledge and experience.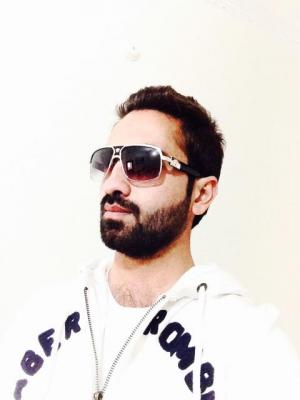 As far as inflation has started to take the arial roots in this competitive era, people find it difficult to manage money to run their official works. Thus, they take loans or use credit cards from banks to grind their axes but rerurning to debts becomes a massive challenge for them. Here, I accord with the view point that getting loans should be onerous for individual.
Numerous points can be put down to support my view. First and foremost, the trend of taking loans by entreprenures is becoming widespread to run their enterprises but sometime falilure in business makes it difficult to repay amout of loans to banks. As a result , financial crisis has to be faced by banks that may throw t ...
Note:
Only testbig VIP readers can access the full content of this essay.
Subscribe now as testbig VIP readers and get unlimited access to essays on the top list.

This essay topic by other users:
Extensive reading & listening: - reading & listening can help essay writing
Intensive IELTS reading & listening from Cambridge: