Essay topics: The pie chart shows spending for different purposed inJapan and Malaysia. Summarize, report the main features and make comoarison where relevant.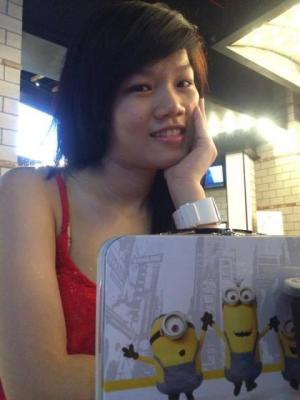 The pie chart illustates how people use their fanancial in diver aspects of life inJapan and Malaysia.
At first glance it is clear that the people in Malaysia spends the highest income on housing while other goods and services is the most common money spending in Japan.
At can be seen that 29% of money uses for other good and services in Japan. 21% of expenses uses on housing, 1% higher than the figure of transport. Food accounts for 24% of money spending. While 6% of money uses on health care in Japan, only 3% of expenses spends in Malaysia.
The most popular percentaget of money using in Malaysia is housing, which is 34%. 26% of expenses uses for other goods and services, which is the as same as the figure of food. Transport is responsible for 10% of money in Malaysia.