Essay topics: Even though globalization affects the world's economies in a very positive way, its negative side should not be forgotten. Discuss.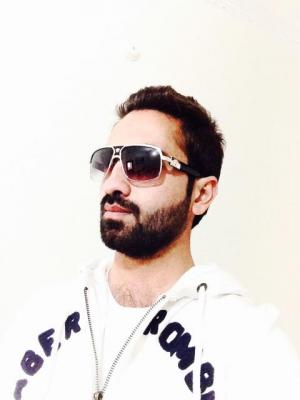 Technology has turned this world into a glabal village. Presently, increasingly roots of globlization is supposed to be a privilege for economy of world. By contrast, its darker side can not be underestimated. Here, this essay will account for both sides with my own perception.
There are manifold points to shore up former view. First and foremost, widespread establishment of multinational companies of developed nations in every nook and corner of world has surely uplifted economy of nations. For instance, a massive proportion of people are getting jobs to earn back and belly. Hence, per person income is on the rise, leading to economic well being. Besides this, exchange of hard currencies ...
Note:
Only testbig VIP readers can access the full content of this essay.
Subscribe now as testbig VIP readers and get unlimited access to essays on the top list.

This essay topic by other users:
Extensive reading & listening: - reading & listening can help essay writing
Intensive IELTS reading & listening from Cambridge: