Essay topics: In some countries citizens are allowed to keep
a gun in their home. Do the advantages of this
outweigh the disadvantages? Discuss and give
your opinion.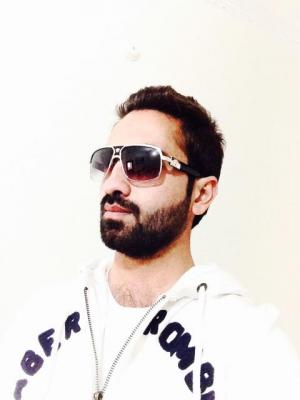 The Entire globe has undergone innumerable changes over recent couple of decades. At present, keeping gun is supposed to be a useful idea for the safety of life. It has sparked a heated debate whether pros of keeping gun at home outweigh its cons or not. Here, I would like to account for the reasons to support keeping personal weapon is more detrimental than beneficial with my perception.
Numerous points can be put down to support my point of view. First and foremost, keeping a gun at home may lead to some disasterous consequences to children in the absence of thier parents at dwellings. For example, today's juveniles are more influenced by shooting games on computer who could use gun a ...
Note:
Only testbig VIP readers can access the full content of this essay.
Subscribe now as testbig VIP readers and get unlimited access to essays on the top list.

Extensive reading & listening: - reading & listening can help essay writing
Intensive IELTS reading & listening from Cambridge: