Essay topics: It is important for children to learn the difference between right and wrong at an early age. Punishment is necessary to help them learn this distinction.
To what extent do you agree or disagree with this opinion?
What sort of punishment should parents and teachers be allowed to use to teach good behavior to children?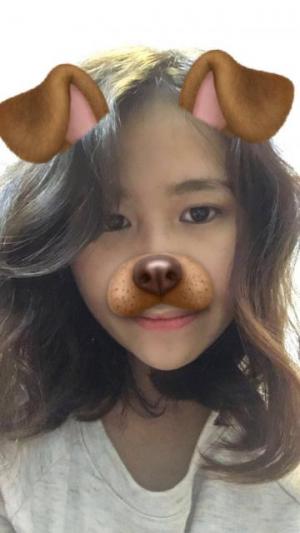 It is said that punishment plays an integral part in educating youngsters what is right or wrong. In my opinion, I completely agree with this idea.
I do believe that young children should be well aware of the distinction between right and wrong because this may affect greatly to their later adolescence formation. According to a survey conducted by Ministry of Culture, Sports and Tourism in Vietnam , children who come from adverse background and lack the supervisors are in high risk of committing crime. This is also closely linked with other pressing issues such as robbery, raping, which can threaten the social security. Moreover, the limited education on the youngster may trigger culture erosion. As children at an early age hardly know the differences between morality and immorality, they properly break the moral and ethic regulations thereby ignoring traditional values.
In order to prevent children from being at faults, depending on the level of their mistakes, some proper punishment should be taken. Firstly, for families, violence should not be resorted since early exposure to violence may adversely affect mental and physical health of children. Youngsters should be kept in detention to realize their bad behavior by themselves. From the school standpoint, according to the degree of regulation contravention, punishments from warning to forcing to abandon the school should be implemented.
In conclusion, it seems to me that it is of great importance to raise ethic awareness among children and proper penalty should be resorted to prevent youngster from bad behaviors.

This essay topic by other users:
Extensive reading & listening: - reading & listening can help essay writing
Intensive IELTS reading & listening from Cambridge: