Essay topics: "A nation should require all its students to study the same national curriculum until they enter college rather than allow schools in different parts of the nation to determine which academic courses to offer.
Write a response in which you discuss the extent to which you agree or disagree with the recommendation and explain your reasoning for the position you take. In developing and supporting your position, describe specific circumstances in which adopting the recommendation would or would not be advantageous and explain how these examples shape your position.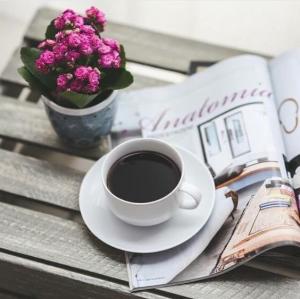 The issue if the nation should introduce the same curriculum to its students until they enter college is a contentious one. I disagree with this and in my opinion there should be different curriculums of different specialities and this should be according to thestudents desire and their intended future career because this will increase their chance of success and compete universally.
I believe that alternative curriculum and materials shoud be taught the time before college, there are many students intrests and favorite materials that they will gain high success at. The nation curriculm should be based on variety of subjects and with regards to many future careers. For instance, a student who has a passion for painting and who are gifted in this subject, should be sent to an art highschool. This will enhance his ability and will increase his performance level and will lead to the presentation of a new successfu fiture artist who wil comete universally and efficiantl.
Another reason for different materials introduction, is that there should be careful studing and appreciation of the students ability to recieve these subjects. Not all students can have the same understanding of these materials and some will find it hard, other will find them easy and this won't give equal chances for the individuals and will affect theire future carees. Students who find such difficuilties will take the impression of faiure with them and this will affect their future and their life forever. An example of this, students with hearing disability wil find music class a deliema and will feel burdened that they have to finish the required course, otherwise they will fail forever.
Some may argue that all students should have the same curriculum until they enter college, and it will prove their efficiency comparing to other students but this point is flawed because of the unjust chances to the students and this will distract their orientations and will destroy their plan and will be a total waste of their time. As a picture of this is, in South Korea, there are special training schools before college admissions with different aspects,, like football, and students will be trained to enter football and other sport collegse to be successful players rather than wasting their time with other materials beacause the time is crucial in the athelet's life.
In conclusion, I believe that nations should'nt give thesame curriculum to all of ots students until collge entrance, because of the unequal chances the students and there should be an appreciation to the students need and to orient their pans and goals and save their time to be successful people in the future with the ability to compete universally.

This essay topic by other users:
Extensive reading & listening: - reading & listening can help essay writing
GMAT / GRE practice test: