Essay topics: The following is a memorandum from the business manager of WLSS television station.
"Over the past year, our late-night news program has devoted increasingly more time to covering national news and less time to covering weather and local news. During the same time period, most of the complaints we received from viewers were concerned with the station's coverage of weather and local news. In addition, several local businesses that used to run advertisements during our late-night news program have just cancelled their advertising contracts with us. Therefore, in order to attract more viewers to our news programs and to avoid losing any further advertising revenues, we should expand the coverage of weather and local news on all our news programs."
Write a response in which you discuss what specific evidence is needed to evaluate the argument and explain how the evidence would weaken or strengthen the argument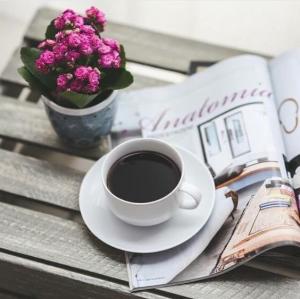 The solutions stated in a memorandum from the bussiness manager of a televion station regarding restoring the time spend for weather andlocal news to its formal level coparing to the time spent for the national news are lacking evidences and have many fails and flawed aspects.
First, it is not stated that the complaints recieved from viewers during the last year were exclusive for the time required for the weather and local news. There are no datails mentioned regarding this issue. Besides the number of audience complaints wasn't specified in the memorandum and thus it might not represent thewhole population. Along with this these viewers might dislike the national news and that why they gave such complaints and thus there is not enough evidence to support the reason to restore the time for local news and weather.
Secondly, it was mentioned that local bussiness stopped the advertisment and it wasn't mentioned why. the reason for canceling the contract might not be realated to the time spend for national news and weather and local news. The cause might be due to financial problems that these bussiness are going through or they suddenly decided to cancel the advertisment due to sufficient results or changing in their products. There shoud be exact and detailed reaseong for the cause of such change and thus the memrandum fail in this conclusion of restoring the time.
The memoraundum failed to give exact reasons for the relation between attracting more viewers to the station program and avoid losing further advertising revenues with the restoring of time devoted to weather and local news. Therefore the evdidence wasn't sufficent to support this claim for many reasons including lack of detailed reasons for viewers complaints regrading wether and local news and also because there weren'e suffienct causes mentioned about the reasons for cancelling of the advertisments by local businesses and there for it's weak and need to be strenghthen and more carifications.

This essay topic by other users:
Extensive reading & listening: - reading & listening can help essay writing
GMAT / GRE practice test: