Essay topics: The diagrams below give information on transport and car use in Edmonton.
Summarise the information by selection and reporting the main features, and make comparisons where relevant.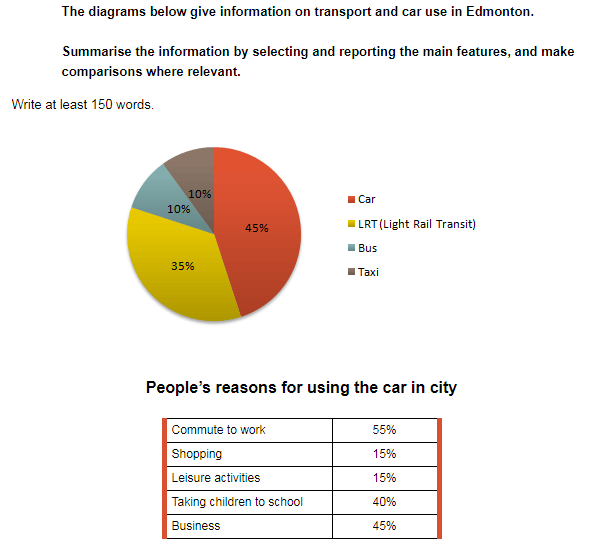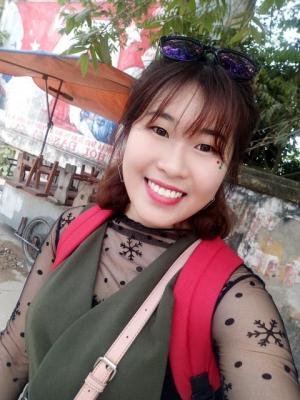 The presented pie chart illustrates the proportion of transport and car use in the Edmonton. At the same time, the reasons of car using in this metropolis are showed in the table.
As can be clearly seen from the diagrams that car is the dominant choice among four kinds of vehicle namely car, light rail transit, bus and taxi. Additionally, the major purpose for driving the car is commute to work.
According to the pie chart, the percentage of car used to travel accounts for 45%. 35% is the proportion of light rail transit use in Edmonton. Moreover, bus and taxi have the same ratio of use, standing at 10%.
Turning to the table, the commute to work purpose constitutes 55%, which is highest percentage. There are 45% and 40% causing for business and talking students to school, respectively. The ratio of free time activities and shopping are just 15%.