Essay topics: A friend of yours is going on holiday soon and has asked you to recommend a destination.
Write a letter to your friend and recommend a good place for a holiday that you have visited before.
1- Say where you went,
2- Where you stayed,
3- What you can do there
4- What the food was like.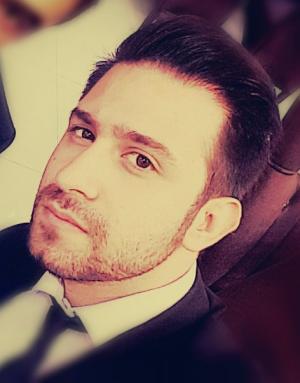 Dear Rose,
You have no idea how happy I am to hear from you after our little road trip to Vermont. That was a very soothing experience for me and we should do this again. Plus, I am super excited that you are taking a quality time with yourself after days of nonstop work. I'd like to recommend a very unique vacation spot and I think you will definitely enjoy it: Bali Island!
I visited Bali two years ago and I stayed in a famous four-star sea resort called Ramada Bing Tang, located in Kuta district in Bali. The place is very close to the airport, like 30 minutes away, so you won't worry about missing your flights in any circumstances, which I know is of great importance for you. The hotel was very exotic, the ambiance was very friendly, and staffs were super nice to me.
I know you love snorkeling and scuba diving, so you can find your favorite spots near to any beaches there, and don't forget to stay enough so you can watch the breathtaking sunset vista in this lush island. Also, you can go sightseeing and visit many spiritual temples on the island. Shopping is another option since the prices are interestingly reasonable, and there are so many handicrafts to purchase.
When it comes to food, Bali has it all! There are plenty of different dishes for various tastes, thanks to huge hordes of tourists that visit the island regularly. So you should be able to find anything you want. If you are bold enough, you can go ahead and check salutary seafood out.
I look forward to getting my souvenirs from you the soonest,
Amin

This essay topic by other users: