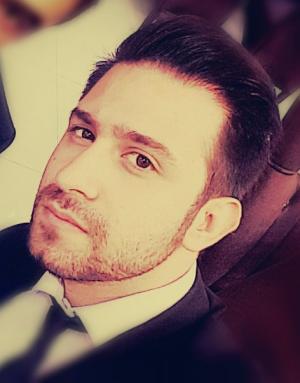 Dear Mr. Smith
I am writing this letter following my absence in the last brainstorming session, held on last Saturday at the planning department of chamber of commerce. Please allow me to elaborate on my reasons regarding my absence in that vital meeting.
First and foremost, I am sorely sorry that I missed such a crucial gathering which I have always longed for. I hope you find it in your heart to accept my apology since there is no history of negligence in my work profile. I would like to explain what made me unavailable at that time.
As you can vividly recall, I have been telling you that my grandfather is in a deteriorated health condition as of late. Unfortunately, we said our last goodbyes to his resting body at the start of this week with deep grief. I could not attend the meeting due to the fact of my presence at his funeral. That was why I could not participate.
However, I am always committed to my job duties and my responsibility at the workplace as you know, and I am not looking for excuses to justify my actions. Therefore, In order to offset my error of not being present, I will make sure to prepare all the materials and reports needed for our upcoming brainstorming for the think tank.
I thank you in advance for your kind understanding,
Amin Motamedi