Essay topics: Global warming is one of the biggest treats to our environment
- what causes global warming
- what solutions are there to problem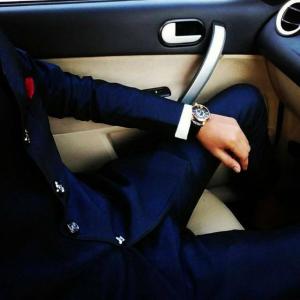 In today's rapidly changing world,global warming affected the living of people and society to great extant.However,it is most dangerous problem for our environment .causes and possible solutions to this situation are discussed in the following paragraphs.
There are numbers of reasons behind this situation.One the main causes of this problem is that green house effects and fossil gas emissions created more carbon dioxide in the climate.Another reason is that increasing population and increasing use of private vehicles that creates lots of contamination in the atmosphere.A third causes of the problem is that developing more and more industries and also in some county government also support industrialization and construction project and lots of chemical industries produce dangerous emission which is very impairment for human as well as other lives of planet.Finally,rapidly growths in deforestation.For instance,for air port development they require big amount of land so they cut down more and more trees which is effects the our weather pattern.
On the other hand there are some steps that we should under take in order to change this situation.First of all,simple panaceas is that government should develop better education system and also parents and teachers should encourage children to do more and more plantations.A second advisable measure is that government make strict jurisprudence and they should give heavy panelty to factories who create lots of emission.Thirdly, people developed self awareness like they use eco-friendly vehicles such as , bicycle for shorts distance and use public transportation and avoid use of personal vehicles.Finally,people should celebrate environment days and it can also prove to best way to curtail this problem.
In conclusion,it is true that global warming is one of the most problem on earth which is detriment for environment.This is very serious problem.However,it is not only liability of government but also individual and they cannot escape from it and both should follow reduce, reuse and recycling process.

This essay topic by other users: