Essay topics: In some countries a few people earn extremely high salary some people think this is good for a country while others believe that the government should control saleries and limit the amount People can.
-Discuss both point of view and give your opinion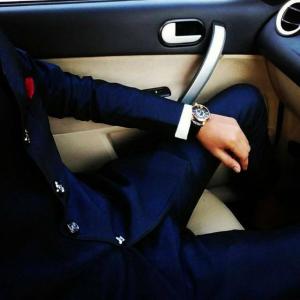 In today's rapidly changing world,people have different view about saleries lavels in several country.Therefore,some People in society claim that high saleries is good for nation.Where as other insist that government should control the high saleries.This essay will discuss both point of view before coming to a reasoned conclusion.
There are manifold point to shore up the former view.First of all,high salaries people pay more taxes as compared to low salaries person which is help to boost our economy.Another side for this argument is that high salaries talented person should be rewarded with salaries.Secondly,having a higher salary is sign of country wealth as results we give our nation identity in the world.Thirdly,high salary stops people to working in foreign country.For instance,nowadays lots of youngest migrate to Canada ,UK,USA,London,and many other foreign countries for earning more money and education.
On the other hand,there are numerous point can be mentioned to endorse the latter view.To initiate with, limiting saleries would bring more equality.Therefore,it can be disherting for some to receive a low salary and other higher as a result increasing the gape between rich people and poor people and it will effect our economy.In addition,limiting high salaries will means more funding allocate for public services which will beneficial for all people in society.
To recapitulate,it is true that high saleries increase superior and inferior among people.However,after analyzing both side of controversy,I firmly believe that in this compititive era any person deserve high and low salaries according to this experience and skill.

This essay topic by other users: