Essay topics: In many countries today insufficient respect is shown to older people.
What do you think may be the reasons for this?
What problems might this cause in society?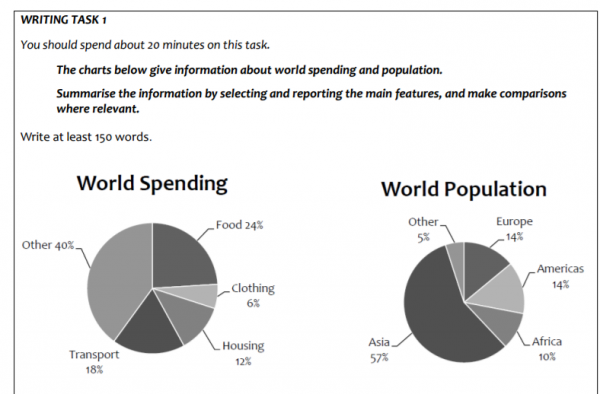 Humans physical and psychological features corrupt by the time they get older. In ancient times it is seen that older people get respect for their experience and for their oldness in order to honor and make happy them. So helping them and ignoring their mistakes is crucial.
Nowadays most of the people do not respect to older people enough because of their lack of respect which can be taught by parents. Even though parents try to teach their children about respect the internet corrupts the generations in bad way. There are lots of content that bullies with older people and make fun of their corrupted reflexes. It affects the children even the young ones in a bad way. However, some of the people tries to respect their older ones more in some countries, and it is because of their culture.
The older people should be shown respect due to the experience of life. However, it should not be the only reason the fact that some of the older people lose their faith in life. People show respect to ignite the older ones will to live since most of the older people think only about death. Giving them hope, making them happy satisfies the humans soul.
In conclusion if someone wants to be shown respect when he/she gets older, he/she must show respect to older people while he/she is young, and respecting is not a hard thing too. It is the most crucial manner that people must have.

This essay topic by other users: