Essay topics: Parents are the best teachers. Do you agree or disagree with the following statement?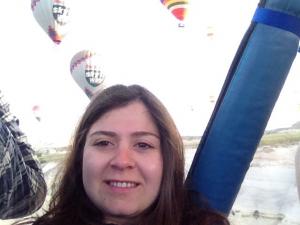 Whether or not parents are the best teachers we can debate about it endlessly. People are divided into two groups. Some people disagree this statement, but I am in that group who support that idea.
Firstly, I people started to learn from their birth. We learned little things of course, but most of learned skills are important. And it does not mean that our father or mother will or should teach us to step by step. Children can follow their parents. Even in Azerbaijan, where I am from has such a belief " You will teach your children with your motions. Begin to educate yourself ".
We are educated with our parent's motion, character. They teach us to important things in our life. If exemplify it they teach how to be friendly, kind, how to speak, how to be honest. These statements are more important characters in our life, of course, after children start to learn from their surrounding, school.
I am 30 years old, but even now my parents teach me some things. If I have questions firstly I ask my parents, because they have more experience than me.I am very happy that I can to ask my question to my parents whether or not they will answer me. I am sure that somehow they will help me.
Teacher, it does not mean that a person who has books or notebooks and teachers are not only at school. Every person who teach us even a little thing we should thank those people.

Extensive reading & listening: - reading & listening can help essay writing
Intensive IELTS reading & listening from Cambridge: