Essay topics: People should look after their health for personal benefits, rather than a duty for a society. What extent do you agree or disagree?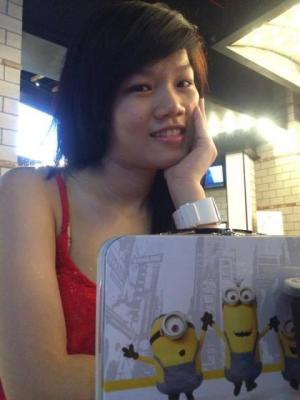 It is claimed that taking care of people health according to people's benefits. People hold the view that because it is less responsible than a social duty. While I think the former view is well-founded to some extent, the later seems rather unresonable.
On the other hand, there are several reasons why people should take care of their health. Firstly, taking regular medical check-ups leads to early diagnosis of diseases, which helps increase the chance of diseases being cured. As a result, this extends life span. Secondly, investing money in alternative therapies helps people improve health and life quality. Furthermore, this encourages people to reduce stress and anxiety, which leads to a better work and study performance. For example, there are plenty advantages for people who has a good health that they can earn a lot of money for their family, which spends on wants and needs' life such as expensing on food and children's study. Thus, this enables people to increase a greater life.
However, I would argue taking care of people's health because of a social duty can cause more harm than good. Primarily, by looking after citizen's health, the government invests money in good quality of therapies. Therefore, this affects budget of citizen and becomes a burden for them. Secondarily, suffering on work makes people sleeping disorders, which is increasing the health risk and reducing the work performance. So, it can damage on people's lifestyle. For instance, the men have to go to military services when they are meet the demand of health and age, which prevents them from study and work. Ultimately this has a detrimental effect on people's life.
In conclusion, while I support the view that people have a huge of advantages when they are taking care of health, I disagree that it is a social duty.

This essay topic by other users: