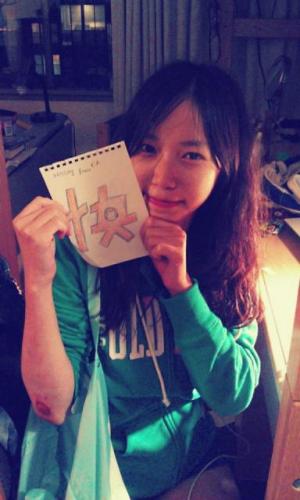 As time goes by, there are some shifts on working styles and hours. Therefore, it has been a controversial issue that if people today will feel happier to work three days a week with long hours or five days with shorter hours. As for me, me believe working three days a week for longer hours will be more enjoyable, and my reasons are as follows.
To start with, I care about money, and working only three days a week for long hours allows me to make more money. If I can work at the office only three days, I can make use of three days to finish all of my weekly presentations for my boss, and complete all of my proposals quickly. What is more? I will have two more days to do other part time jobs. That is to say, I can work as a waitress at a coffee shop, or I can get some freelancer jobs. In the end, I could easily double my salary. However, if I have to work five days a week, I will be unable to do part time jobs since those works almost require a long period of working hours daily. Thus, working five days with shorter hours cannot make more money.
Secondly, I place emphasis on efficiency, and working only three days makes me more efficient and productive. For instance, when I was an intern at a media startup, I only had to go to office three days per week, yet I could always accomplish three journals and two poems weekly because I knew I did not have too much time to finish. Furthermore, I recorded myself when I wrote every article, so that I could efficiently manage my time. On the contrary, my friend, Julie, went to the other media company for internship, and she had to go to office everyday though her working hours was less than me. Nonetheless, she could only write one journal a week, and she told me she felt working daily indeed made her unproductive.
Last but not the least, I am a lazy person, and working only three days a week benefits me more than working five days. For example, if I have to go to the office five days a week, I should take the subway daily, which is tiring for me. Moreover, it takes me more than one hour from my home to the office. In contrast, if I could work only three days, I only need to take the subway three days, which means I could even save two hours weekly and lay on my bed eating breakfast. Evidently, for people who are lazy, working three days will be a more enjoyable working option.
To conclude, it is clearly more enjoyable to have a job where I could have to work three days even if I would have longer working hours daily. After all, I can obtain much more money, I can be more efficient, and I can enjoy my laziness.