Essay topics: do you agree or disagree with the following statement ( parents are the best teachers. use specific reasons and examples to support your answer.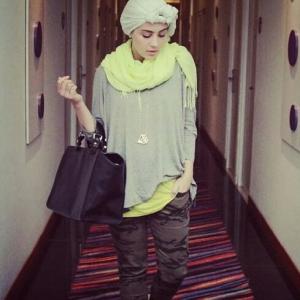 there is no doubt that children gets most of there knowledge since birth from their guardians whether they are their parents, foster parents or even a legal guardians. I have a strong belief that life is the best teacher and disagree to the statement that said we learnt everything from our parents.
First and foremost, life have many horizons and loaded with lesson that could be learnt by experience of the ones who confronted difficulties and draw their bath , or from those who attached to people who were sufferers and get the strength to tackle their own. Experiences affects people even if they were good or catastrophic ones. my mother is a good example to mention here. She rose with an illetrate mother and father in an early age. They did not get any education and they rose their daughter depending on their limited knowledge. The knowledge they got from their grand grand parents. My mother now is an english proffesor at college, she always told her story to motivate her students in the class. she was the best among her beers in the school despite the envitonment she was living in.
Secondly, not everyone has parents in their early life to teach them and provide them with knowledge. Life is not always gives this previlige. Some lost their parents or may be being abundant in foster homes.
I will mention my cousin here, for instant. he lost his parents when he was three years old in a car accident. He was not in an age to realize the lose of his parents. he rose in his aunts house. She was a mother of five, and she was parely giving him the attention as she did for her own. He decided to take care of himself at school. He studied very hard to prove himself based on the experiences he faced and what he was able to learnt from school. Books were his number one teaches in life. He becomes a writer later on.
To be concluded, parents are not always the first sparkle of knowledge nor the best teachers. Their kindness and, may be
their sense of protection made them so preserved and constraint on what information they will provide for their little ones and what values to ingress in them. Life is much bigger and harsher that it showes the good and bad without any restrictions and gives an open choice so we will decide. Are we going to take the risk to learn? So, life in its nacked truth is the best teacher and totur for everyone .

Extensive reading & listening: - reading & listening can help essay writing
Intensive TOEFL reading & listening from TPO: