Essay topics: TPO 40
Some parents offer their school-age children money for each high grade (mark) they get in school. Do you think this is a good idea?
Use specific reasons and examples to support your answer.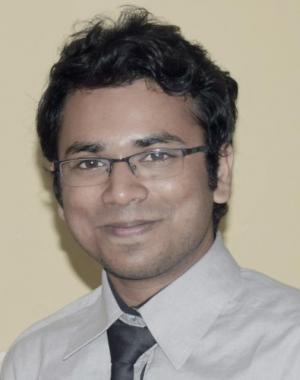 It is universally accepted that we are happy when our children are doing good in their life. The question is now that whether it is good to offer some money for their high marks or not. No one can deny the fact that there are both positive and negative aspects of the fact. As far as I'm concerned, it is my firm belief that it would create a beneficial impact on the children for a number of reasons, and I will develop these ideas in the subsequent paragraphs.
First and foremost, this accolade will encourage the children to do better in their studies as well as keeping them active in the class. When they are serious about their study, they will concentrate well and make the best use of time according to the requirement of their study schedule. To illustrate this, about ten years ago, when I was in my seventh grade, my uncle promised me that he will give me a handsome amount of money so that I can buy a violin if I had been first boy in the class. This commitment motivated me towards the best result I could ever make and push me through all the difficulties ahead of it. At last, I became the highest scorer in the final exam and purchased a violin with the money provided by my uncle.
Secondly, being motivated by the money, children will be more organized and goal oriented leading towards the better grades in the exam. They will be more sincere and focused to their ultimate climax. It will help them to learn to be competitive and making the best use of their resources and brainpower. I have to admit that my opinion on this matter has been profoundly influenced by my personal experience. You see, my school has the policy of offering a full tuition fee waiver for those who have a result above ninety percent. I've always been studying hard to maintain that result by keeping the waiver policy as a motivation. This helped me to concentrate deeply in the class and making all other activities in an organized way.
In light of the above mentioned reasons, I strongly believe that providing the children with money for each high grade would have a positive impact on them.

This essay topic by other users: