Essay topics: TPO-02 - Integrated Writing Task In many organizations, perhaps the best way to approach certain new projects is to assemble a group of people into a team. Having a team of people attack a project offers several advantages.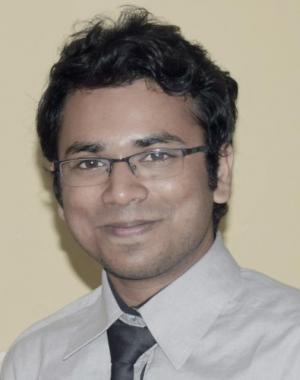 Recently, there has been a lot of debate on how to approach a project either by group work or individual work. More specifically, in response to the reading passage, the author puts forth the idea that gathering experienced and skilled workers in a team to approach the project is advantageous. In the listening passage, the speaker is quick enough to point out that there is some serious flaw in the writers claim. In fact, the professor believes that the group work may lead to an unexpected clogged situation, and addresses, in detail, the trouble with each point made in the reading text.
First and foremost, the author of the reading passage states that a group of people with diverse knowledge and skills in their perspective area will ensure a creative solution with the least possible time. The professor in the listening, however, stands in firm opposition to this claim and posit that not all the member will not be equally occupied with the project and some of them may get a free ride while the team gets a good solution.
one group of scholars, represented by the writer, think that in group work, the responsibility is equally shared by the respective team members and more risky decisions are taken which may not be taken individually. Of course, though, not all the experts in the same field believe this is accurate. The lecturer explains that the decisions may not be quickly taken as the members will have difficulty in coming to a conclusive decision. He goes on to say that there are only one or two influential persons lead the group without any discussion on a probable solution.
Finally, the author wraps his argument by positing that the group management of a project will have a better scope to shine as the team's solution or accomplishment maybe far-reaching. Not surprisingly, the lecturer takes issue with this claim by contending that the project may fail as the members may not be cooperative at all and the consequence of failure is shared by all resulting in a hamper in professional growth.
To sum up, both the writer and professor hold conflicting views about team project management. It's clear that they will have trouble finding common ground on this issue.

This essay topic by other users: