Essay topics: tpo7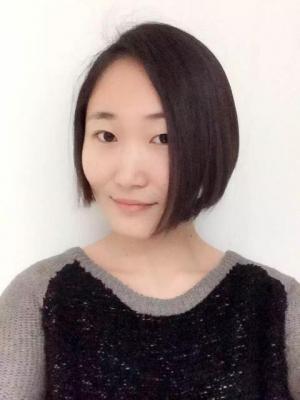 The reading passage indicates that companies in the United States would care so much about managing to get ecocertifications. But in the listening part, professor suggests that there are some evidences which show that getting ecocertifications could be helpful to the native establishments.
Firstly, in the reading, American consumers distrust advertisements and any certifications because they have been exposed to so many of them. However, the lecturer uses more specific explanations to argue that people do distinguish adverts and they believe the certificates granted by some international independent organizations could be trustworthy. Hence, the public would take the ecocertifications a big deal.
Moreover, the reading says that the price of ecocertified wood would be so high and customers will tend to choose wood with similar quality that is less dear. Whereas, in the presentation, it is admitted that people who are concerned about the price would also value other features if the price difference is less than five percentages. And American people do care about the nature and eco-system protection. Therefore, the emphasizing of ecological friendly would bring more customers to their wood sale.
Finally, the reading article argues that ecocertifications would be only beneficial to companies which do oversea business, which in the listening passage, the presenter could not agree with this argument. The professor reminds that obtaining a certification in ecological friendly feature could be helpful in competing with foreign companies in the American market, which means that the customers who used to belong to inland companies would be taken away from them by companies from outland with the certificates. Getting the ecocertifications could be the only chance to share a piece of profit in the American market.

This essay topic by other users: