Essay topics: Do you agree or disagree with the following statement?
  Life today is easier and more comfortable than it was when your grandparents were children.
  Use specific reasons and examples to support your answer.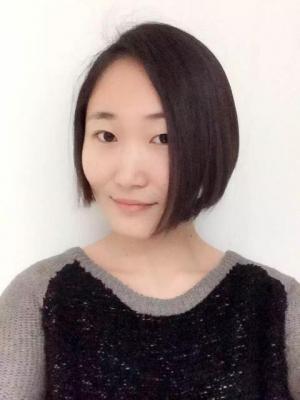 Personally, I totally agree with the statement that lives have becoming easier now than they were when my grandparents were kids, because the technology and education have made people be more likely to fulfill their desire.
Firstly, transportation means have made it easier and more possible for people to move around the world. Thinking of cars, trains and airplanes, which are increasing the speed of people moving from one place to another, these transport methods could not be imagined when my grandparents were children. When they were young, the advanced transportation method is bicycles, which were the representations of wealth, and my grandma could never picture that people could move from the northern-most to the southern-most in one day, even on the express train. So, the rapid transportation methods are making the world a better place to live in.
Secondly, the computer technology is leading one of the most evolution in the whole world, which started at the end of the last century. Today, we could easily find what we want to know, and the invention of digital storage has made the data storage unbelievably convenient and small. And with the development of internet, we could connect with the rest of the world easily. We could get access to many big online worldwide libraries through a few clicks or presses on keyboard, which used to be really hard in the first few decades of the last century.
Furthermore, the increasing focus on education, especially in China, which has put so much attention and investment in high-level education, has improved the knowledge background of human being. When my grandparents were young, they could only get primary school education in the local village because of the lack of well-trained teachers and the release from the World War II. With the increasing access to education, people could know more about humanity and science, which can make people feel happier than before, since the release of struggles from the unawareness of basic understanding could let people follow the step of other developed countries.
Thus, as the world is developing so rapidly through the last eighty years, people are filling more satisfied about their life now than before, especially when China was suffered from the war back in my grandma's age.