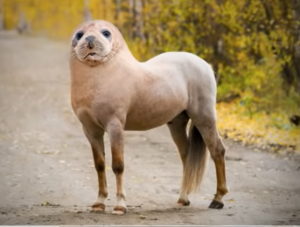 About me
I am from India
My favorite food is beef sushi
I love spoons
Amber husk
fluted with gold,
fruit on the sand
marked with a rich grain,

treasure
spilled near the shrub-pines
to bleach on the boulders:

your stalk has caught root

among wet pebbles
and drift flung by the sea
and grated shells
and split conch-shells.
Beautiful, wide-spread,
fire upon leaf,
what meadow yields
so fragrant a leaf
as your bright leaf?


Bring me your pain, love. Spread
it out like fine rugs, silk sashes,
warm eggs, cinnamon
and cloves in burlap sacks. Show me

the detail, the intricate embroidery
on the collar, tiny shell buttons,
the hem stitched the way you were taught,
pricking just a thread, almost invisible.

Unclasp it like jewels, the gold
still hot from your body. Empty
your basket of figs. Spill your wine.

That hard nugget of pain, I would suck it,
cradling it on my tongue like the slick
seed of pomegranate. I would lift it

tenderly, as a great animal might
carry a small one in the private
cave of the mouth.
Goal
I am a teacher/tutor looking for students
Member for
2 years 3 months