Essay topics: A nation should require all of its students to study the same national curriculum until they enter college.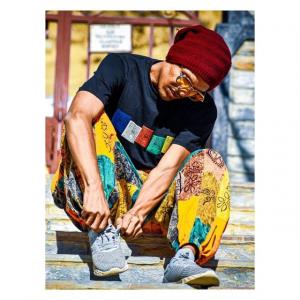 Education plays a vital role in the social and economic development of any country which includes diverse fields. A country needs to be developed in all the sector and that's why people of different background plays a significant role in the progress of the country. Hence, a nation should require students of different filed and they should be taught accordingly with the different syllabus.
We are in the twenty-first century. The century with the advancement in all the areas that requires great knowledge and in skills from the base levels. Let's take an example of a developed country like Japan, USA, China and soon on, they provide an option to their student from the ground level to choose the subject what they want so that they would be able to do what they wish in their life. They progress a lot in every field. Some are good in mathematics, some in economics, some in sciences, medicals and soon. They became able to get excellence on the field they chose. So, there is the necessity of a separate curriculum in different fields.
Developing countries like Nepal, Syria, Bhutan, etc, they have a similar curriculum to all the students. As a result of which they are bounded to invest their time in the same courses whether they are interested or not. Some may be interested in science and technology, or economics, or cultures and traditions, or journalism and soon. If they are provided with same level of curriculum and the same materials, they may have little knowledge of wide subjects but they might get behind on the field they chose. And again it would create confusion on the dream they chose to.
Great scientist Albert Einstein, Facebook owner Mark Zuckerberg's, Microsoft Owner Bill Gates and so on are some of the renown personalities who choose their own way to pursue their dream. Einstein was interested in the Physis who spent his whole life in the scientific theory of physics and finally came along with different theories like the Theory of relativity and energy conservation. Zuckerberg and Bill Gates are college dropouts still they progress in their field because they were interested in one field that their school curriculum does not provide.
A country with citizens from a different background is hence necessary to build the country and for that curriculum should be developed differently for the students of different backgrounds so that they could become an opulent, dynamic and progressive citizen in the particular field in near future.

This essay topic by other users: