Essay topics: People who make decisions based on emotion and justify those decisions with logic afterward are poor decision-makers.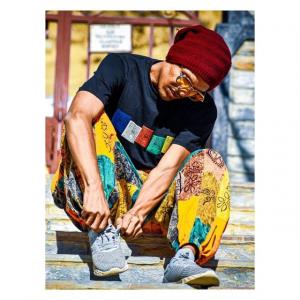 Those who can control their emotions and make a decision without considering their emotions can make significant progress in their life. Our decision should not reflect our emotions rather it should reflect our confidence and character. The decision led by emotion often brings the risk of failure. And it can be inferred that those who can try to justify their logic afterward are poor decision-makers since there is no scope of doing this. So, I am in agreement with the author's presentation regarding the matters of decision.
Let's take an example of great personalities like Albert Einstein, Mark Zuckerberg, Bill Gates, etc. Albert Einstein was deeply interested in quantum physics. Although his parents want him to do some jobs, he did not listen and made a wise decision to pursue his dream. As a result of this, he became able to give birth to "Theory Of Relativity", " Phenomena of Light" and soon. He is now called "Father of Physics". Bill Gates and Mark Zuckerberg are colleges dropout. They like to do something in their life that was the out of syllabus of their college and hence they left college and pursue their dream by making wise decisions. As a result, one becomes the "Founder of Microsoft" and another becomes the "Founder of "Facebook". From this, it can be obvious that a wise decision-maker can progress a lot in the context of getting success in their chosen fields.
There is numerous scenario of getting failure due to unwise decision that retaken based on emotion. Let's taken an example of the privilege "Dowry System" of Nepal. The bridegroom demands lots of dowry in marriage and if they failed to provide enough dowry then the bride would become the victim of mental and physical torture. As a result, it would discard the virtue of humanity and their prestige. let's take another example of a person who had gone through recent heartbreak. In this case, if he/she made a decision, it would often be a poor decision because it is led by his/her emotion not based on the ability to judge right or wrong. Hence, he could become the victimize of his/her own decision.
In fact, we need to keep our emotions aside while making certain decisions. There might be some cases where decisions need to take based on the emotion however every time if we preferred our emotion for making each and every decision without taking consideration of needs and demands, it would become a catastrophe. Our decision should reflect our character, our boldness and or confidence else you are considered as poor decision-makers. And it would be an injustice to support your decision that was already failed based on your own logic. So, to become a wise decision-maker, let's keep our emotions aside and focus on the will that we really want. This would be the foundation of our target success.