Essay topics: Do you agree or disagree with the following statement?
Playing computer games is a waste of time. Children should not be allowed to play them.
Use specific reasons and examples to support your answer.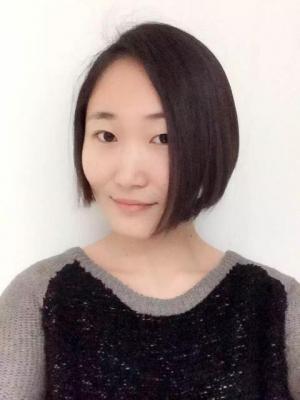 Personally, I would agree with the statement that children would waste so much time playing computer games, what they gained is not worthy compared to what they have lost, both physically and cognitively.
Firstly, children are not mature enough to distinguish what is right from such plenty of chaotic information. There so many violent and erotic elements in computer games nowadays. Even though many games have announced at their beginnings that they are not allowed to be played by children under eighteen years old, there does not exist such a supervising system that would forbid all the kids outside the gate of these games, which are quite easy to be downloaded. In this case, lots of inappropriate messages are sent to children without any filters, which would create some dangerous signals inside the kids' brains and would somehow effect what they are thinking.
Moreover, children are in crucial time periods which would be so important in their whole lives, thus playing so much computer games would squeeze the perfect time for sucking knowledge. It has been proved that people's childhood could make huge impact on their entire lives, which should be carefully taken care of. Letting children playing computer games is a sense of irresponsible of parents, who should concentrate their effect on teaching children real knowledge and helping they to keep curious and imaginative about life.
Although, not allowing children to spending time on computer games may sounds brutal, because children should have rights to make their own decisions, abandoning computer games from kids is for their own good. Children would gain more energy through other types of entertainment, such as going hiking in mountains, enjoying time in amusement parks with family and going to modern exhibitions learning about advance technologies. These activities would be healthier for children as well, comparing to more and more kids beginning to wear shortsighted glasses due to computer and iPad games.
Finally, taking kids away from the computer screens would be more beneficial than harmful. Playing computer games has tempted so many kids from being good students, since they are too young to tell when to stop. The best way to protect our young children is to prevent them from playing these games, and they would understand in the future.

This essay topic by other users: