Essay topics: TPO 45: Do you agree or disagree with the following statement? In the past, young people depended too much on their parents to make decisions for them; today young people are better able to make decisions about their own lives. Use specific reasons and examples to support your answer.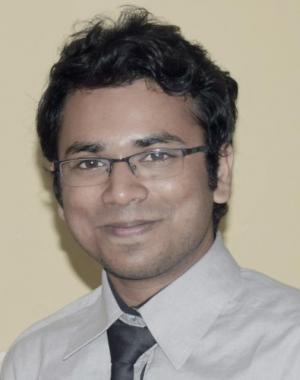 The question is whether young people in this modern civilization are capable of making their own decision rather than under the influence of their parents or not. It is needless to say that the advancement of technology and science has altered the way we think and live. In my opinion, I believe that peoples are making better decisions on their own now-a-days for several reasons, and I will develop these ideas in the subsequent paragraphs.
First and foremost, people in the past lacked the necessary data and information required to be self-dependent. They were not able to travel a lot, did not had the opportunity to change their jobs as well as go to university to broaden their views. As a result, they lacked experience and they were mostly dependent to their parents to make the decisions for themselves. I have to admit that my opinion on this matter has been profoundly influenced by my own experience. For instance, my father was the eldest son in the family and had to bear the responsibility of the family of four persons.This situation provided no scope to my father to explore the job direction he wanted and had to rely on my grandfather established business. Thus, my father lacked the experience to make a decision on his own.
Secondly, no one has to say the effect of modern technology in our day to day life. It has changed radically the way we live in the society making life more easy and flexible. It provides us the opportunity to explore different things at a time. All the electronic devices and internet paved the path of our modernization and made it possible to have the experience with broad ranges of things virtually. For example, now-a-days we can share our thoughts and experiences with other people through social media and different blogs. Moreover, we can protest the government, challenge the court and so on. All this aspects are making ourselves more and more self-confident. Therefore, we are getting more self-reliant. Additionally, there is no doubt that technology has modified our habits and altered our personality in some way that we are no longer dependent on others experience. We have our faith on our own experience.
In sum, the conclusion could be drawn that, the availability of information and surge of technological advancement made the young people this days more self- confident and able take decisions on their own. Their personality evolved in this way and it will continuous to change with the course of time.

This essay topic by other users: