Essay topics: TPO40 integrated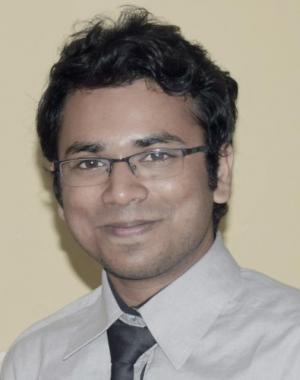 Recently there has been a ton of debate on the possibility of life on Mars and Venus. More specifically, in regards to the reading passage, the writer puts forth the idea that the human life is likely to be possible on the Mars or the Moon rather than Venus. In the listening passage, the speaker is quick enough to point out that there are several flaws in his claim. In fact, the professor believes that human life could be possible on Venus by building a floating station around fifty kilometers above the surface, and addresses, in detail, the trouble with each point made in the reading text.
First and foremost, the author of the text passage claims that the extreme atmospheric pressure at the Venus surface would crush anything that lands on it. However, the speaker in the lecture, stands in firm opposition of the fact. The professor states that as the pressure of the atmosphere decreases with increase in height, a station at a height of fifty kilometers would be at a pressure equal to the earth. So, there will no possibility of crushing of any kind of spacecraft.
One group of experts, represented by the author, believes that there are no source of water in the Venus for the survival of humans. Of course, though, not all experts in the same field believe this is accurate. The lecturer posits that the chemical processing of the carbon di oxide and sulfuric acid could be used for the synthesis of water.
Finally, the author wraps up his argument stating that the sunlight available on the Venus is not sufficient for human survival. Not surprisingly, the speaker takes issue with this claim by contending that at the height of fifty kilometers above the surface, the clouds are not so thick and they can reflect the sunlight which can by captured by the solar collector and use as the fuel to produce electricity.
To sum up, both the author and the speaker hold conflicting views about the possibility of life on Venus. It's clear that they will have trouble finding common ground on this issue.

This essay topic by other users: