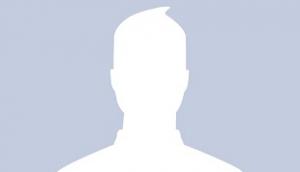 About me
My name is Kanta from Indonesia.
I want to pursue an MBA Program in US or European countries in 1-2 years from now.
Currently, I am doing some preparation for the upcoming TOEFL iBT and GMAT test, and thus I would be glad if someone would help me to rate and comment my essays.

Thank you all!
Goal
I am looking for peers for the peer assessment of essays
Member for
4 years 7 months