Essay topics: Do you agree or disagree with the following statement?
  People today spend too much time on personal enjoyment-doing things they like to do-rather than doing things they should do.
  Use specific reasons and examples to support your answer.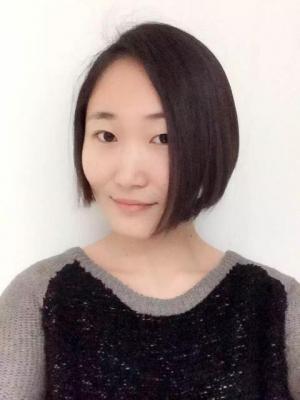 Personally, I cannot agree with the statement that people are spending too much time enjoy themselves and concentrate less on their responsibility. Since encouraging more and more people to find their interests and enhance their feeling of happiness are goal of society, the increasing of personal enjoyment is a sign of cultural civilization.
Firstly, this statement is partially wrong, because lots of people are still under plenty of pressure and shouldering their responsibility of whole society, such as doctors, policemen, teachers, and soldiers. These people have been throwing their life into their careers protecting or helping other people, and they are definitely doing something they should do. Even in the past, when the social security system or other fundamental social facilities were not as advanced as they are today, there would be less people working in these fields, and many people were just more focus on themselves.
Moreover, it is true that people now have more choices, which should be treated as an advantage rather than something should be abandoned. In the past, when the economy was less developed, people had fewer choices in working opportunities. For example, one hundred years ago, when computers were not so accessible, working in software companies or cellphone companies were impossible, while now there are so many options in high-level technology companies since almost every big country around the world have them.
In fact, people nowadays can do something with both pleasure and responsibility, and since people have more choices, it is more likely that the society could match people's interests with their jobs. Traveling writers could let the readers know more about geology knowledge, and at the same time they could enjoy traveling around and doing exercise; scientists' breakthroughs mostly are motivated by their passion into science; actors and actresses can entertain others will please themselves during the performance; etc. Thus, letting people find interests and do what they want to would make the society more harmonious than before.
In conclusion, based on the arguments above, the statement that people are spending too much time on enjoyment and caring less about their responsibility is unreasonable, because many people care a lot about other people and the whole society, and chasing what people want is not a totally bad thing.

This essay topic by other users: