Essay topics: It is generally believed that some people are born with certain talents, for instance for sport or music, and others are not. However, It is sometimes claimed that any child can be taught to become a good sports person or musician.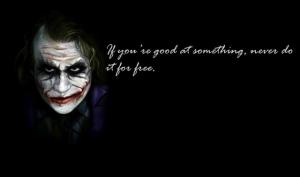 There are some belief that, the person is expert in his/her genre because they were born with that talent. However, it might be the case that, the person can get interest in some field after some age. Also, the person developing interest in a field later can be taught to excel. Therefore, before attending my view, both opinions should be examined.
First, the former view states that, the person who persue the field of his/her interest is because they are born with such talent. For instance, the bollywood fame Mrs.Madhuri Dixit had interest in dancing since her childhood because her mother was also a famous dancer. Moreover, the person who is a born dancer or sports person or a musician has inherited talent from their parents.
Furthermore, the latter part states that, the person who is not talented from his/her childhood, they can be taught to become a good sports person. It is not necessary that, the person is born with the golden spoon. It is possible that, along with the growing age a person gets interested in a particular field and wish to persue. For instance, bollywood fame Mr.Ranveer Singh had no interest in acting neither he was born with such talent. But, gradually he developed his interest and made rigorous efforts to be successful.
In a nutshell, from all the aforementioned reason, I would support the latter opinion than the former. It is indeed that, a person can be what he/she wants to be. However, there are some legends who has born talent in a particular field.

This essay topic by other users:
Extensive reading & listening: - reading & listening can help essay writing
Intensive IELTS reading & listening from Cambridge: