Essay topics: Some parents offer their school-age children money for each high grade (mark) they get in school. Do you think this is a good idea?
Use specific reasons and examples to support your answer.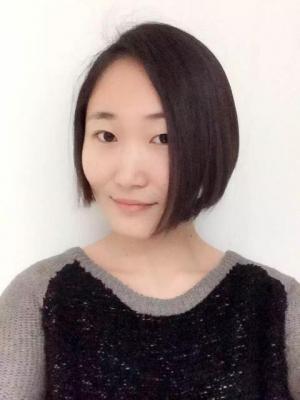 Using money reward to encourage students may sound unreasonable and unacceptable at first, while seeing so many evidence and thinking through it, it is indeed a very efficient method to encourage children for a better grade.
Firstly, children, especially primary school students, are too immature to realize how important the study is for their future development. Parents can help them in this monetary way, which is a simulation of future gaining if they study hard right now. There are many parents using this reward to encourage and stimulate their kids around me since I was a child, and sometimes I wish to obtain some actual cash reward while my parents insisted on mental motivation. Thus, this way can be helpful for children to learn the consequence if they do not work hard in a more efficient way, when their siblings can gain pocket money after achieved higher scores in schools.
Moreover, many universities are using scholarship to encourage students, which is a similar way, and it turns out to be sustainable with positive effects. When parents are using real money to motivate their children, they are under huge pressure of misleading. Personally, there is nothing to worry about, because curious children who are eager to gain more knowledge will always gain the reward and not be disappointed. At the same time, this process is a simple resemble of the real society, where people with higher scores or more intelligence with get better jobs and considerable salary. It is better letting children know the rules of the real world rather than letting them keep daydreaming all day.
Finally, the worry about the unsustainability of this incentive method is unnecessary. After children have realized the benefit they can obtain from studying hard, the external motivation will be gradually transferred into internal motivation, and this won't happen backwards. In other words, the hypothesis of the money incentive creating long-time positive effect will come true in some children's cases.

This essay topic by other users: