Essay topics: Do you agree or disagree with the following statement? A person should never make an important decision alone. Use specific reasons and examples to support your answer.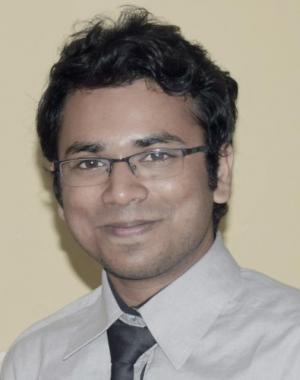 The way we live our life is based on the choices we make either good or bad. Needless to say, life offers a variety of situations in which a person has to take crucial decisions. No one can deny the fact that there are both positive and negative aspects of making an integral decision alone. In my point of view, I strongly believe that an individual should never take any important decision alone for a plethora of reasons, and I will develop these ideas in the subsequent paragraphs.
To begin with, a person may end up making bad decision as a result of lack of intellectual thought he/she have. From time to time, in life, there may be different circumstances which may have never happened before. If a person in totally unfamiliar with that particular situation, he/she may not be able to react in a proper way. I have to admit that my opinion on this matter has been profoundly influenced by my own personal experience. For instance, five years ago, when I was about to marry a girl from another town, I was ambivalent if she was perfect for me or not. However, I took consultancy from my married friend and he suggested to gather each and every details about her. Surprisingly, it was found that she was having an affair and was ready for the marriage only in the influence of her parents. As a result, I did not agree to marry the girl. I could have been made the worst decision if I were to choose the girl all by alone.
Secondly, group discussion reveals more aspects of a situation leading to a practical decision. We can make our own decisions guided by the expert's wisdom. To illustrate this, when my sister was about to choose her college based on her result, I suggested her to talk to us about her field of interest and the current professional conditions in our country. After our conversation, she choose to take her higher degree in medical science because she was much more interested in helping the wounded and the country needed more and more hand in medical sector. Thus, group discussions provided her a viable decision.
In sum, I strongly believe that making important decision by discussing with others is important because an individual may lack the practicality of the situation and the reasoning of others view often lead to explore the best possible decision.

This essay topic by other users: