Essay topics: TPO-50
Do you agree or disagree with the following statement?
All university students should be required to take history courses no matter what their field of study is.
Use specific reasons and examples to support your answer.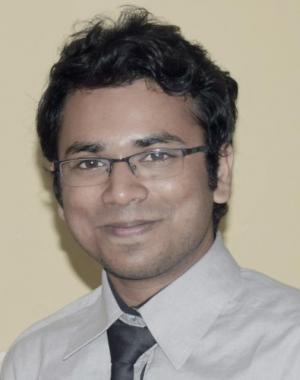 As everything in life is like a coin that has two different sides, people must weigh the pros and cons before jumping to conclusions. After all, all the questions or topic requires some careful deliberations in that there are multiple variables to a truth. Even though some may adamantly believe that all university students should take history courses because it helps in better understanding our society, I believe that this claim lacks coherence to some extent. It is my firm belief that all university students don't necessarily need to take history courses for a myriad of reasons, and I will develop these ideas in the subsequent passages.
To begin with, history is not necessary for all the students from a variety of major, because it is not equally relevant to their concentration. Needless to say, most, if not all, students from science background will be more interested in studying physics, chemistry or math rather than the historical events from the previous times. History should be chosen by those students who actually interested in studying those events from former times. I have to admit that my opinion on this matter has been profoundly influenced by my own personal experience. For example, from my school days, I was very much fascinated about machines and aircrafts. I had decided to pursue my career as a mechanical engineer over many other choices and went to an engineering university. If I were forced to choose a history course in my curriculum, what contribution do you think would it make? It would serve no purpose in being a mechanical engineer. Additionally, it would be a waste of time. Hence, university curriculum should be designed according to the field of study.
Secondly, if the university students concentrate more on their respected field, they are more close to their success. In this modern era, in the eyes of most of the people, it is believed that students with more specialized and advanced knowledge of their respective concentration will be more successful in their professional life. Take my father as an example. My father is a renowned doctor in our city with a specialization in cardiac. He often tells me about his journey of his medical life and becoming a cardiac specialist by more and more studying the human heart. It is clear as day to me that he wouldn't have been such specialist if he were forced to study history rather than his area of interest.
In summary, yes, it is virtually impossible to provide a satisfactory explanation to an open minded question. However, I believe that all university students shouldn't be required to choose a history course if they are not interested regardless their field of study because it is not equally crucial for all major fields.

This essay topic by other users: